Unattended Death Cleaning Services
24 Hour Response Times - Offices Nationwide - Phones Answered 24/7/365
Get Help Now!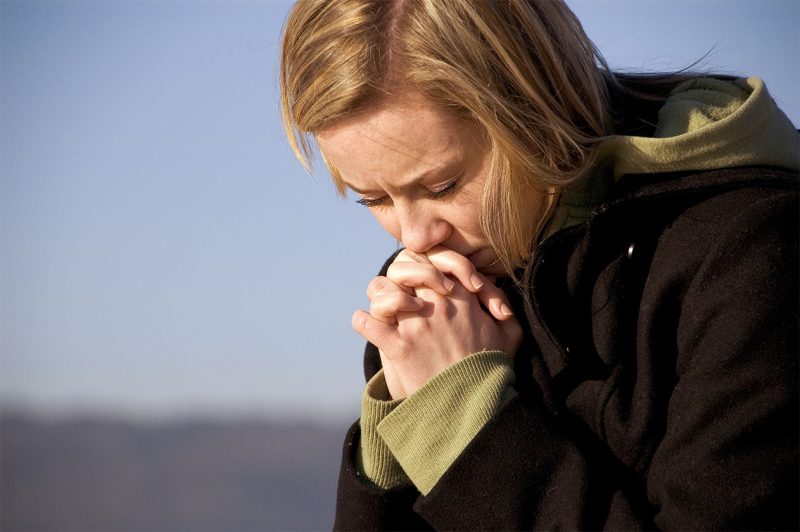 Have you suddenly lost a loved one or family member and are dealing with some type of trauma cleanup? If so, you're likely overwhelmed and unsure where to turn next. Thankfully the team at Unattended Death Cleanup has been through this with clients many times. We understand the unfathomable grief you're dealing with and the stress that comes along with dealing with the remains of a loved one shortly after processing the fact that they're no longer here.
If you need death cleanup services, feel free to contact our team today. We have many years of experience helping individuals like yourself, and we do our best to protect your privacy and make the entire process as smooth as possible. Call us today at (888) 263-0937 if you're interested in having one of our crime scene cleanup team members come out to survey your situation.
24/7 Death Cleanup Services
When you need death cleanup services, you need someone who can respond quickly and discreetly. Our team is available 24/7/365 when you need us the most. Unfortunately, unattended deaths don't always happen during the day, and you may need our services at night or on the weekends. Know that we're always here for you, day or night!
Additionally, we take the privacy of our clients incredibly seriously. We utilize unmarked vehicles not to draw any undue attention to your property, and we work diligently and quickly to return your property to its normal state. We understand how much stress you're under dealing with the untimely death of a friend or loved one, and we want to make working with our company as easy as possible.
Whom We Serve
We provide our comprehensive biohazard services to various clients, including families, companies, municipalities, law enforcement agencies, and others throughout the nation. Our services are most often used after traumatic events such as accidental deaths, homicides, suicides, and other situations where bloodborne pathogens may be present. We offer our biohazard cleanup services 24/7/365, so please know that whenever you may need our services, we're here for you.
How We Serve
At Unattended Death Cleanup, we have a team of highly trained biohazard removal personnel who will arrive to take care of your crime scene cleanup or biohazard situation. These individuals have vast experience dealing with all types of untimely deaths and follow the latest CDC guidelines surrounding the safe cleanup of bodily fluids.
Services Offered By Unattended Death Cleanup
We offer a variety of different biohazard cleaning services, including:
Reach out to us for a comprehensive cleanup with the utmost discretion and professionalism.
We're Here For You When The Unthinkable Happens
Don't deal with the aftermath of an untimely death alone. Instead, call Unattended Death Cleanup right now. We're available 24/7 and have team members ready to be dispatched to your property as soon as possible. We're here for you during this time of need, and we take great pride in knowing that we're providing a much-needed service to residents around our great nation. Call us today at (888) 263-0937.