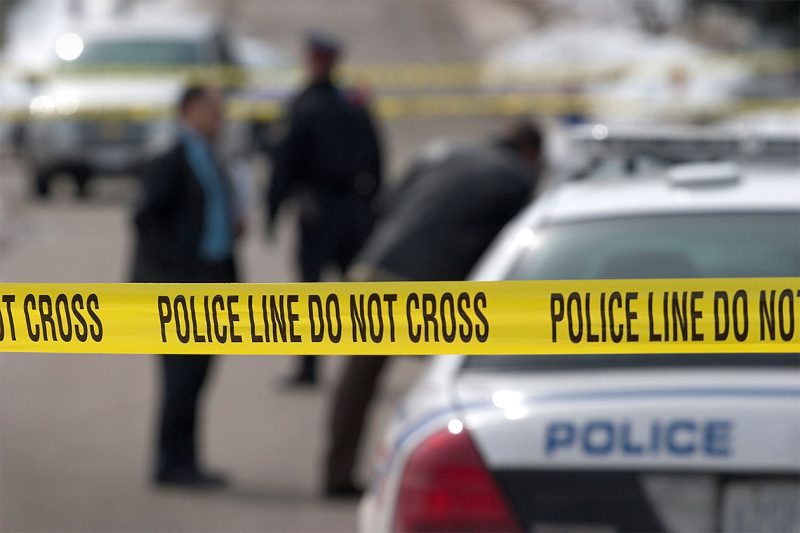 Homicide cleanup is one of the most challenging aspects of any death investigation. There are many reasons why homicide cleanup may need to occur. For instance, if there was a suicide attempt, the person who attempted suicide may not want anyone else to know about their intentions. Or, if someone died due to a homicide, the police might not want to disturb the scene until they determine whether foul play occurred. Even after the body has been removed, evidence may still be left behind. This can include blood stains and other bodily fluids throughout an area. When dealing with homicide cleanup, it's critical that a professional homicide cleanup company is brought in as soon as possible to survey and restore the scene to its pre-crime state.
At Unattended Death Cleanup, we have years of experience providing the most discreet and thorough homicide cleanup services in the area. We follow all CDC guidelines to ensure the products and methods we use are the best in the industry.
Our Homicide Cleanup Process
The first step in our process is to arrive at your property as soon as possible. Our team will assess the situation and ensure that it's safe for us to enter. Once we've determined it's okay to come inside, we will begin cleaning up the crime scene. We will remove all items from the room where the incident took place. We will also clean up anything that could contain biological material, such as clothing, bedding, towels, etc. After cleaning everything, we will document what we found on site. We will take pictures and write down notes to provide you with a detailed report upon completion. We use specialized equipment to remove blood stains, bodily fluids, and any other materials that could potentially contaminate the crime scene. Once the area has been cleaned, we document everything that happened during the process. Then, we provide a certificate of treatment upon completion to ensure you have proof that a reputable crime scene cleanup company has deemed the area safe to reenter.
Who We Help at Unattended Death Cleanup
Our company helps families who have lost loved ones to homicides. When a family member dies unexpectedly, they usually experience grief, shock, fear, anger, confusion, and sadness. They may feel alone and isolated. Sometimes, they may even blame themselves for the loss. These feelings can cause them to question whether they did something wrong or whether they should have done something differently. These emotions can be complicated to navigate, especially when dealing with horrific things like a homicide cleanup. Let us handle the particulars of the crime scene cleanup so you can work on getting the help you need after losing a family member or loved one.
Efficient Homicide Cleanup Services
When we arrive at the home or business location, we assess the situation and determine what kind of cleaning services we need to complete the job. We work quickly but carefully to ensure that no evidence is disturbed. We clean up the entire property and leave nothing behind. We don't charge extra fees for overtime hours. We understand how important it is to get back to everyday life as soon as possible. That's precisely why we strive to finish each job as quickly as possible.
Why Choose Us for Homicide Cleanup Services?
We are committed to providing the highest quality service at Unattended Crime Scene Cleanup. We want to be there when you need us most. That's one reason why we offer 24/7 emergency homicide cleanup services. You never have to worry about calling us because we'll always respond immediately. Another reason why we stand out from other companies is because we provide a certificate of treatment upon completion. This sets us apart from some of our competitors who may not offer this level of service.
If you need discreet homicide cleanup services, don't hesitate to reach out to the team at Unattended Death Cleanup today. We're available 24/7/365 so that you'll always have someone to call in your time of need. Let us restore your property to how it was before this horrific event happened.