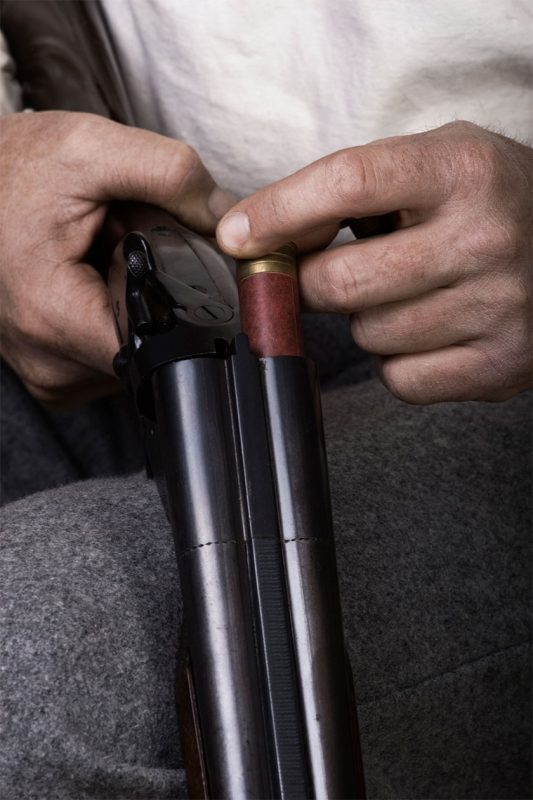 Unfortunately, suicide has been around for as long as humankind. There are several reasons why people choose to commit suicide. Some people take their lives because they are depressed or suffer from mental illness. Others kill themselves due to financial problems or relationship issues. Still, others take their lives because they don't see any hope for recovery.
Unfortunately, suicide impacts the individual who took their own life and their friends and family. The last thing you want to do after a friend or family member commits suicide is to deal with cleaning up their remains. This is where you need a good team of professionals on hand, like our team at Unattended Death Cleanup.
How to Handle A Suicide Cleanup
Suicide Cleanup is a challenging task. Not only does it involve cleaning up after someone who committed suicide, but it also involves dealing with the emotional trauma involved. Here are some tips to make the process easier.
Do NOT touch anything
This may seem obvious, but it's worth repeating. When you clean up a scene, you must avoid touching anything. Even though you may feel like you need to hold something, let go. Touching things can contaminate evidence.
Contact authorities
Contact local law enforcement officials right away. They can provide information regarding the deceased's next of kin and the legal requirements for disposing of the body.
Call in a professional suicide cleanup team.
The last thing you need to do as family or friends dealing with the loss of a loved one is clean up the scene. Reach out to an experienced suicide cleanup team to survey the location and use the latest cleanup methods to return the area to how it was before the incident occurred. This way, you don't have to deal with the stress of cleaning up blood and other bodily fluids while still dealing with the aftermath of a loved one's recent death.
Professional Suicide Cleanup
A suicide cleanup team will help you eliminate any evidence left behind after a death. They are trained professionals who know how to handle this situation with care and respect for the deceased. They have all the necessary insurance and certifications to ensure the area in question is cleaned to the highest standards. Various government organizations govern how suicide cleanup must be handled, and our team at Unattended Death Cleanup is well versed in these often complex regulations.
Potential Dangers of Suicide Cleanup
The potential dangers of suicide cleanup include exposure to toxic chemicals, such as cleaning agents, pesticides, and other dangerous substances. These substances may be harmful to humans and animals. Those who work in these environments should wear protective clothing and equipment when handling these materials.
The team at Unattended Death Cleanup follows all necessary guidelines for adequately handling bodily fluids during a suicide cleanup. To learn more about these complex requirements, contact our team today.
Discreet Suicide Cleanup Services
At Unattended Death Cleanup, we understand how mentally taxing dealing with the unexpected death of a loved one can be. Let us handle the particulars of the cleanup so you can deal with the other important details surrounding your friend or family member's death. We're fully insured and provide our services in the most discreet manner possible. Feel free to give us a call today at (888) 263-0937 to learn more about our services and see for yourself how we can remove this onerous burden from your plate once and for all!