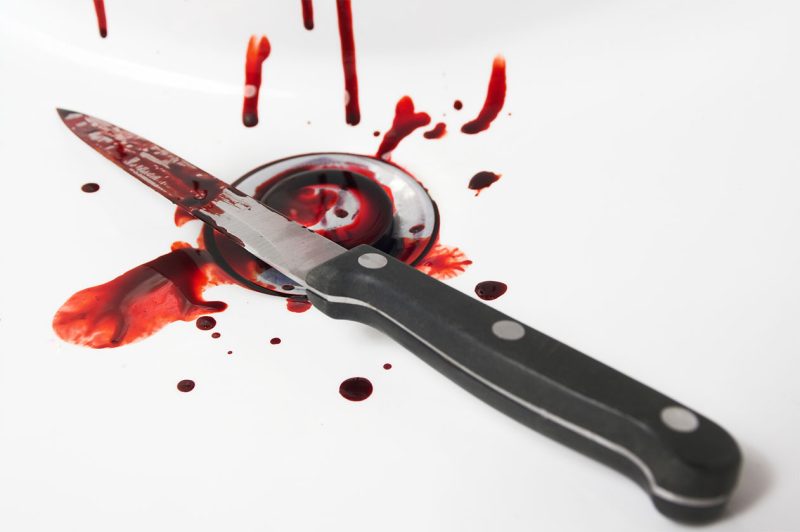 If you've recently lost a family member or loved one unexpectedly, you may need a company offering blood cleanup services. We understand during your time of need that you likely want a professional, discreet and compassionate company. At Unattended Death Cleanup, we do our best to provide the highest level of service that helps you to focus on grieving and not any of the stressful details related to an untimely and unexpected death. If you need a professional and reputable company to provide blood cleanup at your home or property, don't hesitate to reach out to Unattended Death Cleanup today at (888) 263-0937.
The Blood Cleanup Process
We will arrive at your location quickly after receiving your call. Our experienced blood cleanup team will assess the situation and determine if it's safe for us to enter your property. Once inside, we will begin cleaning up all of the blood from the scene. This includes removing all blood stains from furniture, walls, floors, etc. We also remove any clothing that was stained with blood. We then sanitize everything using our proprietary formula, which kills up to 99% of bacteria and viruses. We use high-quality products and are very careful about handling your belongings. After cleaning the entire area, we will leave your home or property as quickly and discreetly as possible. All our vehicles are unmarked to ensure you don't receive unwanted attention during this challenging time. Should you have questions throughout the entire process, you are more than welcome to talk with our team members, who will walk you through every step of the process as smoothly as possible.
Can Blood Be Dangerous?
The blood left behind by a deceased person can contain dangerous pathogens such as Hepatitis A, B, C, HIV, West Nile Virus, Staphylococcus Aureus (MRSA), Streptococcus Pneumoniae, Tuberculosis, E. coli, Salmonella Typhi, Shigella, Clostridium Difficile, and Tetanus to name just a few. You must hire a professional blood cleanup company that is well versed in dealing with these harmful pathogens. At Unattended Death Cleanup, all our employees wear the highest quality protective gear and equipment to ensure they're kept safe at all times.
Blood Cleanup Requires a Professional Team
At Unattended Death Cleanup, we know that blood cleanup isn't always easy. That's why we only employ highly trained professionals who can deal with difficult situations like yours. You won't find anyone better suited to help you get back to normal life faster than our team!
If you want to learn more about our blood cleanup services, don't hesitate to contact us at (888) 263-0937.
Reach Out to Unattended Death Cleanup Today!
After the death of a loved one, we understand that you have quite a few things on your plate. The last thing you likely want to deal with is blood cleanup. Thankfully you can pass this essential but difficult task off to the professionals at Unattended Death Cleanup with just one call. Reach out to our experienced and compassionate team today at (888) 263-0937, and we will start the process of methodically cleaning your home or property so that you can move past this challenging time.